Handmade Hyper Reality
Zhan Yan's Solo Exhibition
2017.09.02 - 30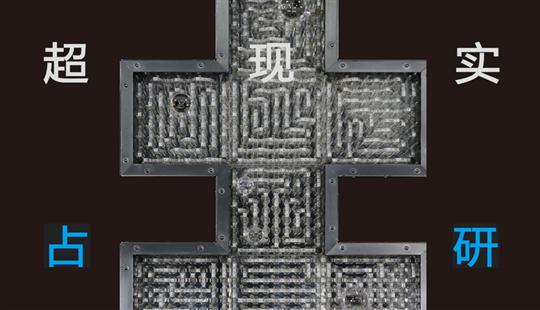 After saying goodbye to the idyllic way of living, modern people are now inevitably connecting their lives with scientific technology as well as renovating their life style reluctantly. From suspicion to acceptance,from acceptance to enjoyment of everything that comes with it,the industrialization has brought tremendous changes to people's minds. In the field of art, a kind of "machine aesthetic" has been gradually cultivated to fit into the era of industry throughout the century after the industrial revolution. It still has far-reaching influence today; people has begun to appreciate the shape of machines and the beauty of systems in modern industry, which paves the way for the work Zhan Yan made.