On the Road
Xin Luoting's Solo Exhibition
2017.12.09 - 2018.01.07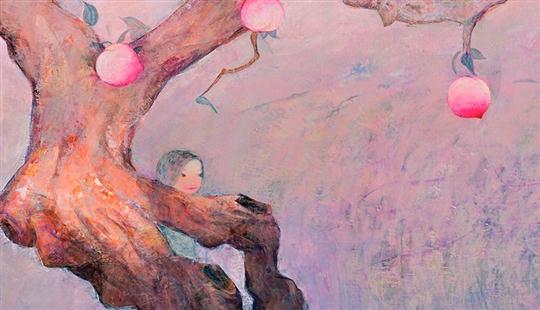 The recent works are roughly divided into several series like "The Night", "Garden Visit" and "On the Road". Despite the external presentation, it is in fact an internal state of expression of a person by the works, and that is, a feeling of a short stay on the road. A person, a place, a landscape and no destination. And this kind of scenery is my internalization of the external world; it is true, but not necessarily the reality.